About Jobi-J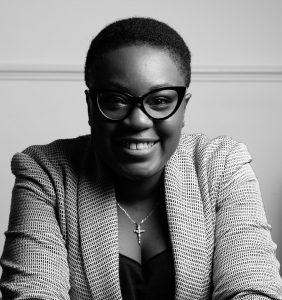 Hiya! Thanks for taking time out to view my page and work. So my name is Joy but everyone calls me Jobi (my last name). I have been passionately shooting (camera only, no guns) for about 6 years covering weddings to corporate events. I love taking pictures of weddings and families especially little people (kids). Exposing big characters in small frames are by far the best for me to capture.
I appreciate finding the right photographer makes all the difference in helping you capture those lifelong priceless moments. I specialise in wedding and portrait photography.
Based in Luton-UK I shoot anywhere having met client requirements all over the UK, Northern Ireland, Italy, East and West Africa. I have public liability insurance and also first-aid qualified.
"You don't make a photograph just with a camera. You bring to life all the pictures you have seen, the books you have read, the music you have heard, the people you have loved."
Operating hours are Monday –Sunday 0600-22:00 (midnight depending on event), with tailored packages to each client's specifications. For mother, baby/toddler shoots can be done in the comfort of your own home or local park as we appreciate a child and nursing mother take lovelier portraits in a comfortable and familiar environment.
"I want to capture the moments that make us; the moments that show us as we are and more than we see ourselves frame by frame."
So if you are seeking an energetic, social, but down to earth photographer adaptable with dealing with kids (that throw food at them) to the aunties with the mountain high gele (head tie) that shout "Take our pictures" with no please, patience or thank you whilst trying to take a picture of the bride and groom without loosing professionalism then I am the photographer you need to call.
#Click #Capture #Cherish #TheJobi-JExperience